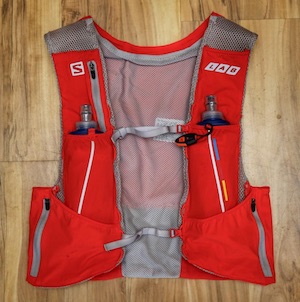 There wasn't anything Earth shattering in the world of trail running packs in 2016: Salomon and Ultimate Direction continued to dominate.
Next year may see a big shake up at the top with Nathan's Vapor Howe & Krar packs and two new Salomon options–S Lab Sense Ultra 5 & 8. Ultraspire's Alpha 3.0 and Zygos 2.0 should make a splash, too. The new Zygos will be offered in 3 sizes instead of 2.
2016 #Pack7 – Best Selling Packs (in terms of quantities sold)
1) Salomon S Lab 12 set
2) Salomon S Lab 5 set
3) Salomon S Lab Sense Ultra
4) UD Adventure Vesta – women's specific
5) UD Ultra Vesta – women's specific
6) UD PB 3.0 – Adventure Vest
7) UD AK 3.0 – Mountain Vest
Check Back soon for more lists!