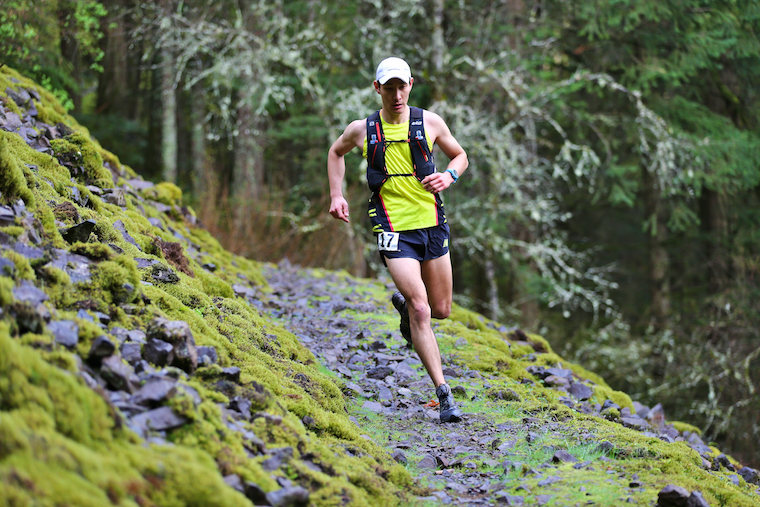 Bryan Bhark
Born and raised in southeastern Pennsylvania, I have been passionate about long distance running since middle school as it was the basis of every sport I played growing up. I ran my first marathon in 11th grade and qualified for the Boston Marathon.  From then on, I was hooked and went on to run for the West Point Marathon Team during college at the United States Military Academy and continued racing (mostly roads) throughout my time in the Army. I found my true passion for running in the mountains when living in Tucson, AZ and have been a committed trail runner ever since.
In 2012, I landed my dream job as a Performance Running Product Developer at New Balance in
Boston. I was fortunate to work with amazingly passionate people and develop some really
cool shoes (I'm a total shoe geek!!). Something was missing though…the mountains!!! Having
previously lived near Seattle and also with my wife being from the area, I was thankful to land a job developing shoes with Brooks and back we came. It's a true pleasure and a privilege to be part of such an amazing team of runners with Team7Hills as well as the greater PNW trail running community. Can't wait for an exciting 2016!!!
2016 Races:
Mountain Marathon, Capitol Forest, WA
Yakima Skyline 50k, Yakima, WA
Transvulcania Ultramarathon, La Palma Island (Canary Islands)
more to follow…