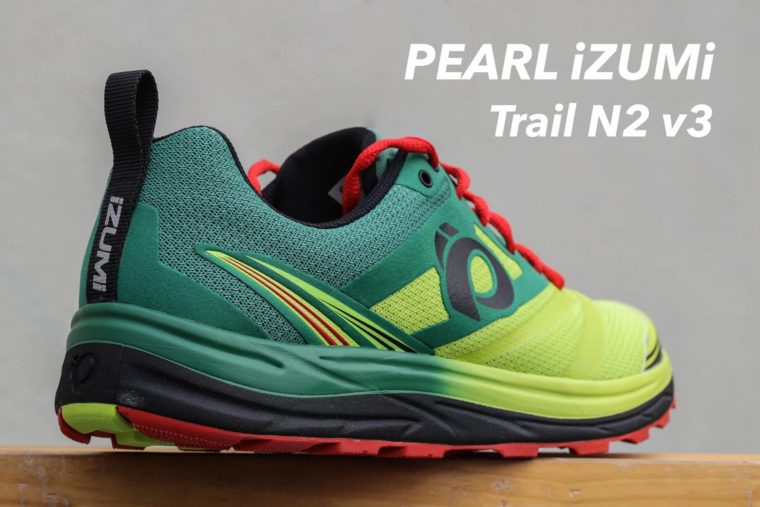 It's holiday time! The first end-of-year 7 List is the Thanksgiving inspired #Turkey7–things that bugged us from the past year of trail running retail. This year the top two Turkeys might be the top two trail running Turkey moves of all time! Enjoy!
Pearl iZumi – Oh man, PI had a good thing going–at our shop at least. Then they inexplicably threw it all away: No more running shoes or apparel from the company as of 1/1/2017. #RIPearlizumi
Columbia – We don't even carry Columbia products, you say?!? Well, Montrail–the Seattle-born small brand–has been owned by Columbia ever since we've been around. Sales haven't been as good as anyone has wanted…so, in comes the Turkey idea: Co-branding. Columbia takes top billing for '17, Montrail appears smaller and below the Columbia logo. We really think that's the wrong way to go, so we're sadly pulling the plug on The Original Trail Running Brand. Sorry, Montrail! We'll miss you! Oh the history!
Seven Hills – We're a turkey this year for not ordering in Squirrel's Nut Butter yet! Not only does SNB sponsor two of our most favorite events–Western States 100 and The Trail Running Film Fest— they also sponsor one of the fastest ultra dudes ever: Jim Walmsley. Phil has even sampled and loved the stuff!! Look for this turkeydom to terminate shortly: expect Squirrel's Nut Butter at the shop soon!
Altra Superior 2.? – Altra has been our number one brand for awhile now, but they missed the mark by not renaming the new Superior. The Superior 2.0 from 2015 was vastly inferior to the Superior 2.0 of 2016, but the name didn't change. The current Superior has seen very little "blowing out" of the upper. The original Superior 2.0 blew out nearly every time. All this confusion is finally over soon: the Superior 3.0 arrives at the shop in December. No mistaking these: #NewTrailShoes for sure!
Pre-launches at REI – REI is a huge, awesome shop! Why do they need any other advantages–like getting cool new trail shoes before small locally owned shops can get them?!? We love it when brands say: Seven Hills, we're going to give you shoes early because you're a key shop for us!
Shoe Colors – There's either too much color…or it's too drab.  Everyone thinks picking colors would be so fun–and easy!  It's impossible to please everyone.  Shoe designer's who pick colors are like football referees: every call infuriates half the audience and causes the other half to rejoice.
GU waffles – What's a Turkey list without some grub?!? These new waffles from GU are delicious…but they seem to market these like they came up with something new–even though Honey Stinger launched theirs 6 years ago! Whatever: waffles are delicious; and we needed a 7th turkey!