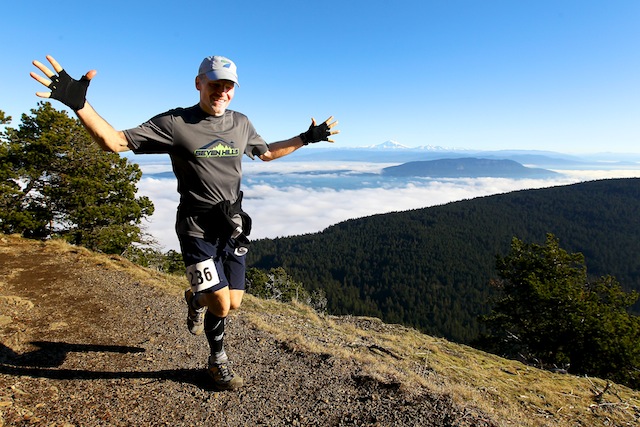 Team7Hills "Magnolia Ambassador": 1/1/15 – 6/30/15
Everyone in the world has been running longer than I have. I mean, I played basketball for many years, which involves a fair bit of running, but also a lot of stopping and standing around and saying things like, "Shot, dude," and "Good pass," and "My bad." Then, three and a half years ago, I had an epiphany that I could be running outdoors in some of the most beautiful places on earth ~ rather than indoors on a gym floor that always looks exactly the same. At that moment I walked off the court saying, "I'll be right back…" I hope they're not still waiting.
Since then, I've been playing catch-up. Lots of road miles, at first, always with music blaring in my ears. Then a transition to the peace of the trails, no more earbuds, and lots of shoes. Because there's no such thing as "too many trail running shoes." There aren't many things in this life better than trail running in the Pacific Northwest. The people who gravitate to this community are extraordinary in so many important ways ~ not the least of which is welcoming others who want to share in the experience. I'm very grateful to get that chance as an ambassador with Team 7 Hills.
Michael's Blog:
2015 Registered Events:
Kill Bill's Oyster Dome Challenge 25K
Shoe Reviews: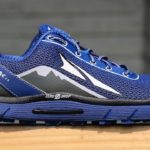 Altra Lone Peak 2.5
I'm on my 11th pair of zero-drop Altra shoes, so I guess that makes me a brand-fan…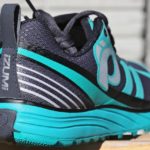 Pearl Izumi Trail N2 v2
I've had great luck over the last couple years with the Pearl Izumi Trail N2…