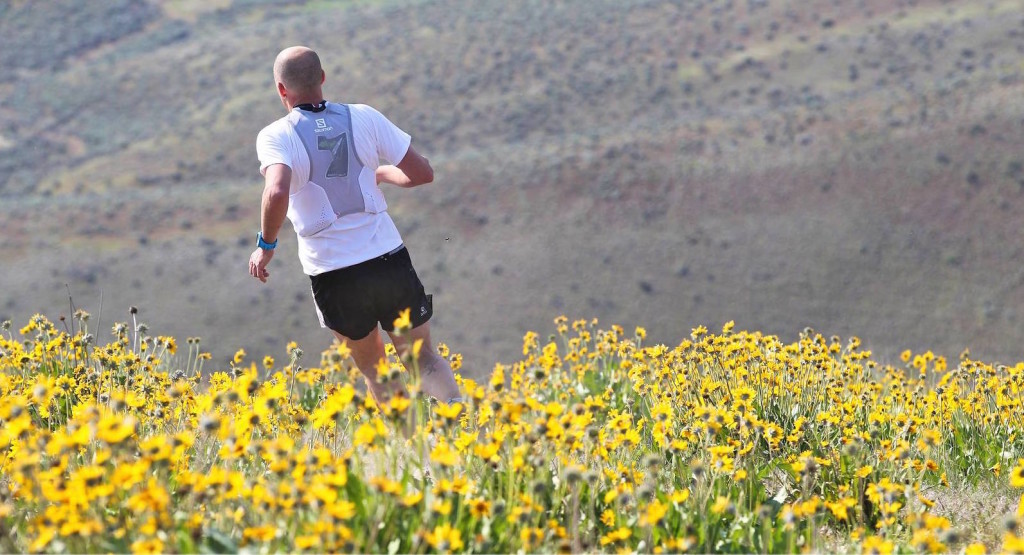 Team7Hills "Magnolia Ambassador": 7/1/15 – 12/31/15
When I was six, my grandmother started taking me to swim lessons at the YMCA. I never wanted to go – the water was cold, and it was hard. But she made me keep going, and I eventually got good enough to start racing.
Since swimming was a winter sport, I joined the cross country and track teams to fill in during the fall and spring – that's where I started my running career. I was a very average miler, but I had this crazy idea to run a marathon, so I ran the NYC marathon when I was 17. Unsatisfied with my result, I trained harder and ran the NJ marathon 4 months later.
I didn't run another marathon until I was 31.
The allure of the rowing shells drew me in while I was at college, and I spent four years of early mornings out on the Connecticut River. Then I got sidetracked on triathlon. A few years ago I realized how tired I was of putting a wetsuit on to race in August, so I hung it up, and became a single sport athlete.
I got hooked on trail running after my first one – the Fishline 25K in Port Gamble – no numbers, no support, no fees. It was twisty, muddy, hilly and a total blast. Since then, I've experienced some amazing runs in the Cascades and realize how wonderful it is to be able to get to places few have visited and just soak up the beauty of our local wilderness. I'm fortunate to live 3 minutes from Discovery Park and less than a mile from the awesome 7 Hills running shop!
Jonathan Dughi's race results on Ultrasignup