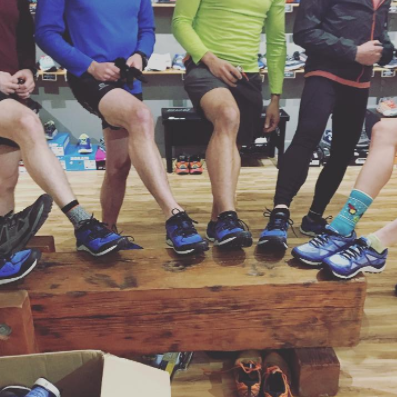 Women's #Top7Trail:
1) Topo Terraventure
2) Altra Timp
3) Altra Lone Peak 3.5
4) Saucony Peregrine 7.0
5) Hoka Speedgoat 2
6) Brooks Caldera
7) Altra Superior 3.0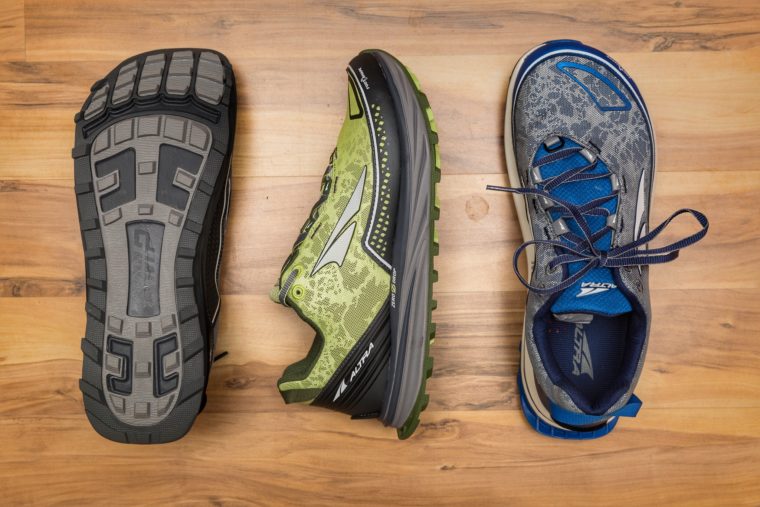 Men's #Top7Trail:
1) Altra Timp
2) Altra Lone Peak 3.5
3) Topo Terraventure
4) Hoka Speedgoat 2
5) Salomon Sense Ride
6) Merrell Trail Glove 4.0
7) Altra Superior 3.0

Here's August's lists, a bit late as we are still cooling off from the Sizzling7 lists!
Last month the release of the Altra Timp stole the show, and we were left wondering if it could keep up it's frenzied sale's pace.  It held steady for August, dropping a spot on the women's list as the Topo Terraventure had a resurgence.
The men's list had the most surprises: the Salomon Sense Ride and Merrell Trail Glove muscled into the fray with long time Top7 residents from Altra.
Dubbed the "Quiver Killer," the Sense Ride is a new model from Salomon that is swiftly making a name for itself as a very versatile, all-terrain, performance shoe for every runner. With sticky rubber, good cushioning, and flexible rock shielding, these are a gem of an all rounder.  With its 8mm drop and adequate but not roomy toe box, it's unlikely to be favored by the Altra or low drop crowd.
The Merrell Trail Glove 4 is a lightly cushioned shoe with a sock-like fit appealing to minimalists who want to have a barefoot feel and sensory underfoot experience.
What will continue to sell well?  Check back next month!
Thanks again to Kay for helping us with these posts!